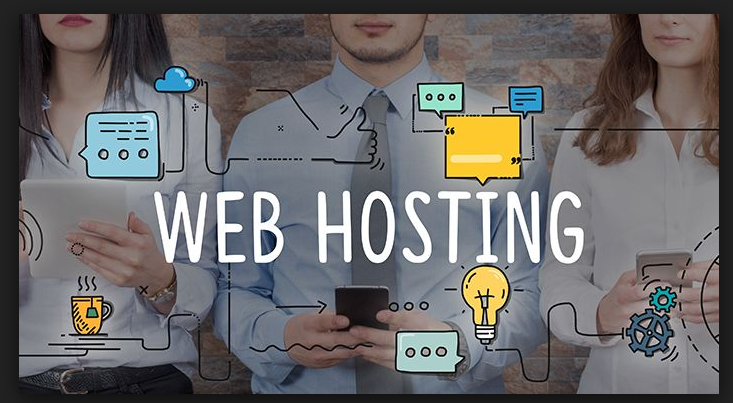 To grow a business, you need a good functioning website. Today the majority of transactions have moved online. An interactive and detailed website is what is going to help you keep up with your competitors. To have the best performing website, you need to make sure that you have availed of the most suited web hosting plan from the best web hosting provider.
With the increasing number of websites, there has also been an increase in the number of web hosting providers. In this scenario, it must be hard to decide which web host is going to support your needs the most. This is why here are few points you need to consider while choosing the perfect web host.
Resources
Different websites have different needs. You must have certain goals for your business or brand. Only you are aware of how you can achieve those. When hosting your website, you need to make sure that all your website requirements can be met with this web host. Check if they are offering the particular resources you need for maximum results from your website. You also need to prioritize which resources you need in higher amounts. Keep an eye out for the unnecessary resources certain hosting plans offer that you might need to pay for. It is also wise to decide which hosting platform you are going to opt for so that you can choose a host that offers benefits for your desired type of hosting.
Speed
Server speed is one of the most important aspects when it comes to web hosting. When you are running your business online, your website represents your brand or product. Visitors often get agitated with slow-loading pages and websites that lag. People tend to spend less time on these kinds of websites. They would also avoid returning to your website a second time. So, you need to make sure the web hosting provider you have decided to opt for serves web pages that have good loading speed. Also, make sure there will be zero to no downtime for your website. In this competitive era, no one can afford to lose customers due to slow loading websites.
Security
It is important to have your website protected from all sorts of threats. If your website was to be infected with malware then that might in turn infect the devices of your website visitors. No one wants to encounter a website with a security threat hence, users end up avoiding your website. To ensure this scenario doesn't occur, you need to find a web host that takes precautions to keep away malicious threats. Also, keep an eye for the additional safety packages they offer.
Support
A web hosting provider support team dictates the level of service they offer. Especially if you are a beginner, you will need a lot of assistance throughout your web hosting journey. Make sure the customer service of the hosting provider can be reached easily. Choose a provider whose customer support staff is polite, courteous, and always ready to help. You also need to make sure that technical assistance is available 24*7. Especially in the beginner days of web hosting, you are likely to encounter a lot of technical issues. Being able to get them resolved easily will ensure smooth web hosting.
Affordability
Last but not least criteria would be to keep an eye on the pricing of plans being provided by the host. Make sure the host is availing all your required features and resources on your budget. Explore multiple hosting plans by different providers to figure out which will offer the most value for money.
Also read about:
How to Find a Reliable IT Rental Company
Tips on Finding The Right Commercial Refrigeration for Your Business
Benefits Of Vitamin C Face Serum And Lip Balm And How Do They Work